Royal LePage Shelter Foundation
Safe Housing For All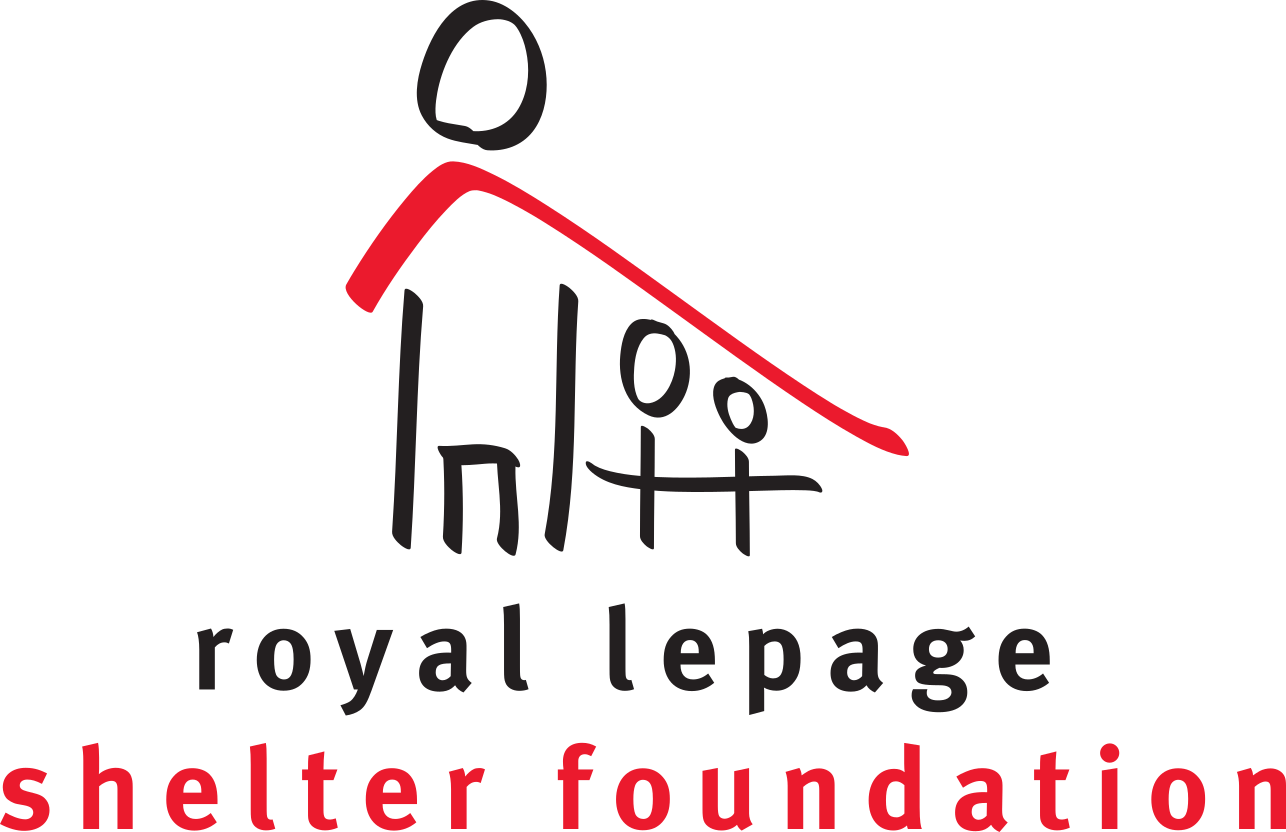 As real estate professionals, we proudly dedicate our working lives to helping you find the foundation from which you can build your future. But we know a house is only a home when the people who live there feel safe, loved and accepted. Unfortunately, there are thousands of women and children across Canada who do not have that privilege.
On any given day in Canada, it is estimated that more than 3,000 women (and their 2,500 children) are living in an emergency shelter to escape domestic violence.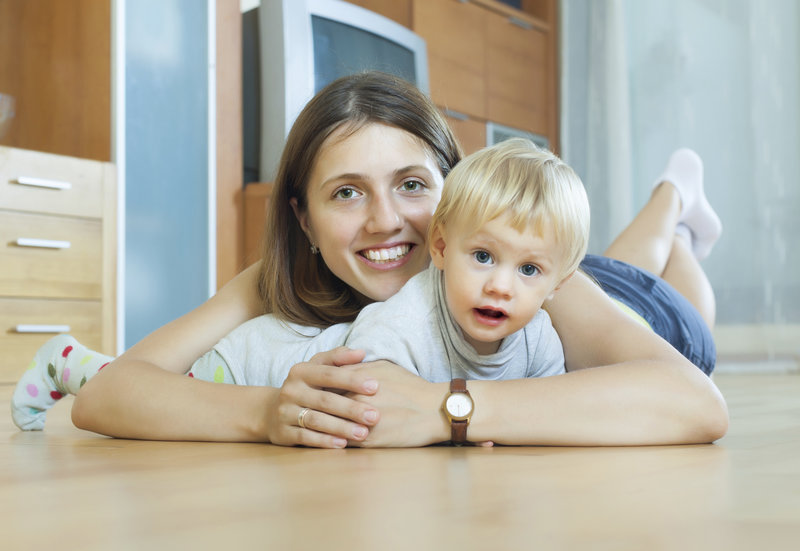 The Royal LePage Difference
Royal LePage Shelter Foundation is Canada's largest public foundation dedicated exclusively to funding women's shelters and violence prevention programs. Every dollar raised directly impacts the more than 50,000 women and children who are served each year by the shelters and support programs we fund. Since 1998, the Royal LePage Shelter Foundation has raised more than $35 million and currently supports 200 local women's shelters and national partners.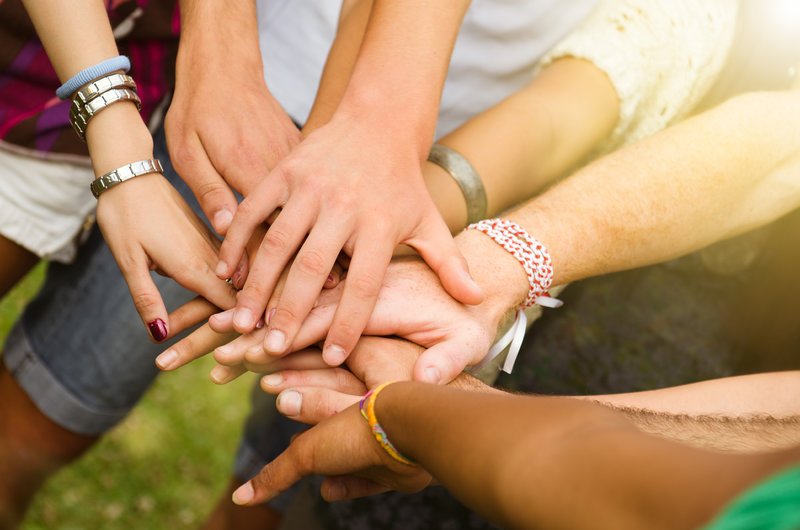 Doing Our Part
Whether through donating a portion of our commissions, volunteering our time or hosting local fundraising events, Royal LePage REALTORS® are dedicated to providing safe housing for all. We are proud to be working with women's shelters to bring hope and security to women and children experiencing violence and abuse. With our national partners, including Canadian Women's Foundation and Women's Shelters Canada, we are part of a movement to end domestic violence in Canada through prevention and education, including funding teen healthy relationship programs.
How You Can Help
If you're interested in supporting our cause, you can help us put an end to violence against women and children by:
We are very grateful for your support. Royal LePage Canada covers the foundation's administrative costs so 100% of your donation will be directed to the cause.
Want to make your gift in honour or in memory of a loved one or to celebrate a happy occasion? Visit our secure online donations page.
Official charitable donation receipts are issued in February for gifts over $20 made in the previous calendar year. Charitable Reg. No. 882531304 RR0001.
Tax Receipt Policy
.
Testimonials
" Claire was kind, patient, and knowledgeable throughout the entire experience of purchasing our first home. Since then, I have had the pleasure of providing Floor Plans for her Listings. It has been special to watch her go above and beyond for her Clients. She gets very involved in the selling process and takes those extra steps that most aren't willing to do. I would highly recommend Claire when thinking about buying or selling a house! "
- Klayton Weston
" Dear Claire, I want to thank you for your helpful services and advice throughout our years of buying and selling properties in the Stayner Area. You are a dedicated and trustworthy Real Estate Agent. Nothing is ever too much trouble for you-from the showing of properties to the final closing. In the beginning we were not familiar with the Stayner Area and had to rely on your expertise. You never let us down! Six transactions and counting.....you are indeed our Realtor for Life. Once again, thank you for handling our business in such a professional manner. Sincerely, Elizabeth K. "
- Elizabeth Keggenhoff
" I totally trust Claire as my Realtor and as a friend. She is wonderful to work with! Marlene McNally "
- Marlene McNally
" Our condo sold because of the fantastic job of Claire S Weston of Royal LePage Trinity Realty in Stayner. She is the one to have on your side! Roy and Shelley Payne, Collingwood "
- Shelley and Roy Payne
" Dear Claire, I just wanted to thank you for all the hard work you did for us while we were trying to sell our townhouse. Your professionalism, people skills, and knowledge of the area were the main reason for our success. You have not only surpassed our expectations, you have become a good friend in the process. We will certainly recommend your services to our friends and family. Deb D & Darren P "
- Debbie Durkee and Darren Putnam
" I love the house you found for me Claire. Without your hard work at all hours and the foresight to have all the paperwork ready to go in an insane marketplace, I would have missed out on this wonderful opportunity. Even after I moved in you have been such a great source of help an support moving into this wonderful new commuity. Veronica Vito "
- Veronica Vito
" CLAIRE WESTON was extremely knowledgeable about the area we were looking at, and found the perfect home for us! Her friendly attitude and patience, made her stand out in our eyes. We would recommend CLAIRE WESTON to anyone and everyone! "
- John and Pina Lupo, Stayner
Previous
Next